We are excited to announce your 2018 Austin Sketch Fest Headliners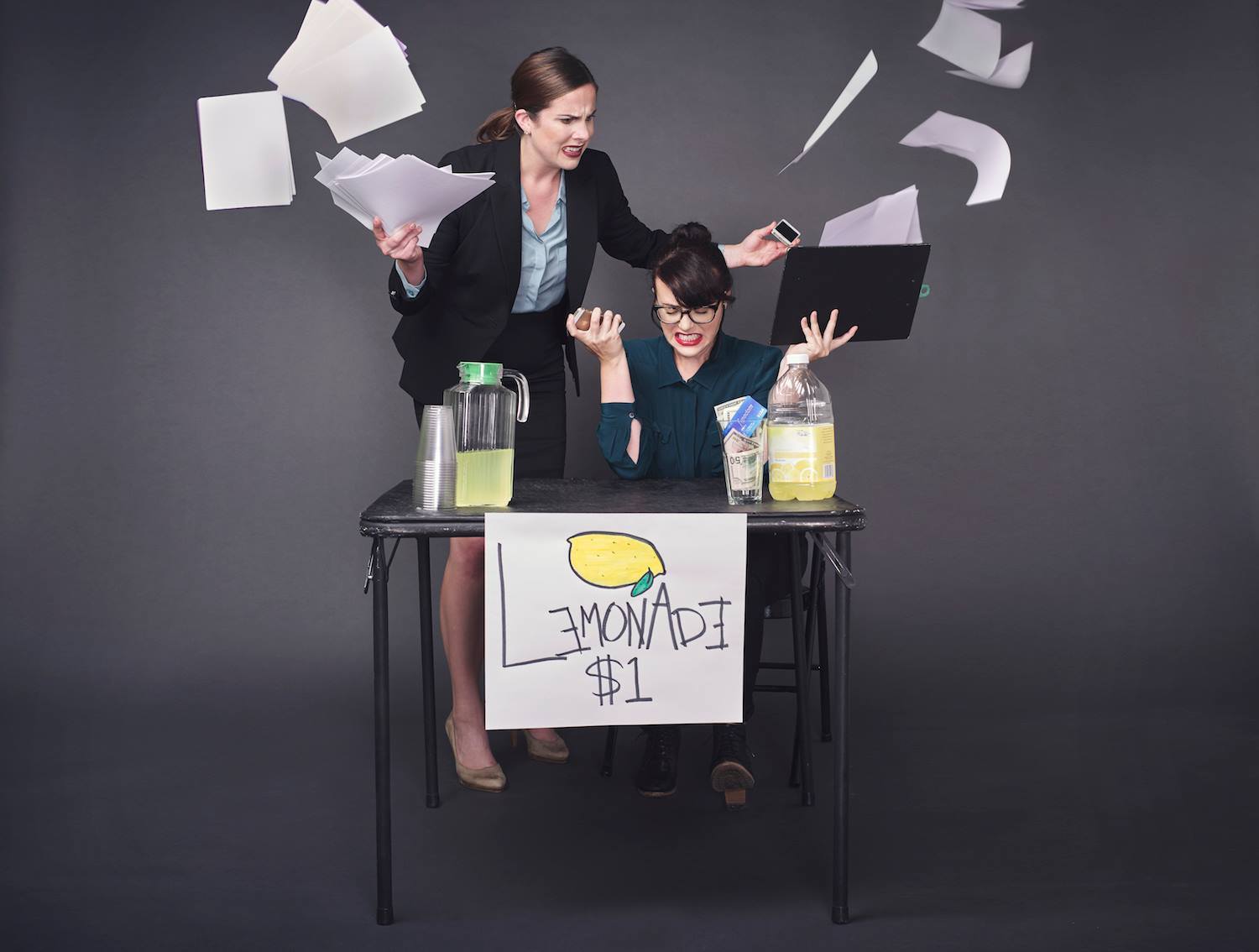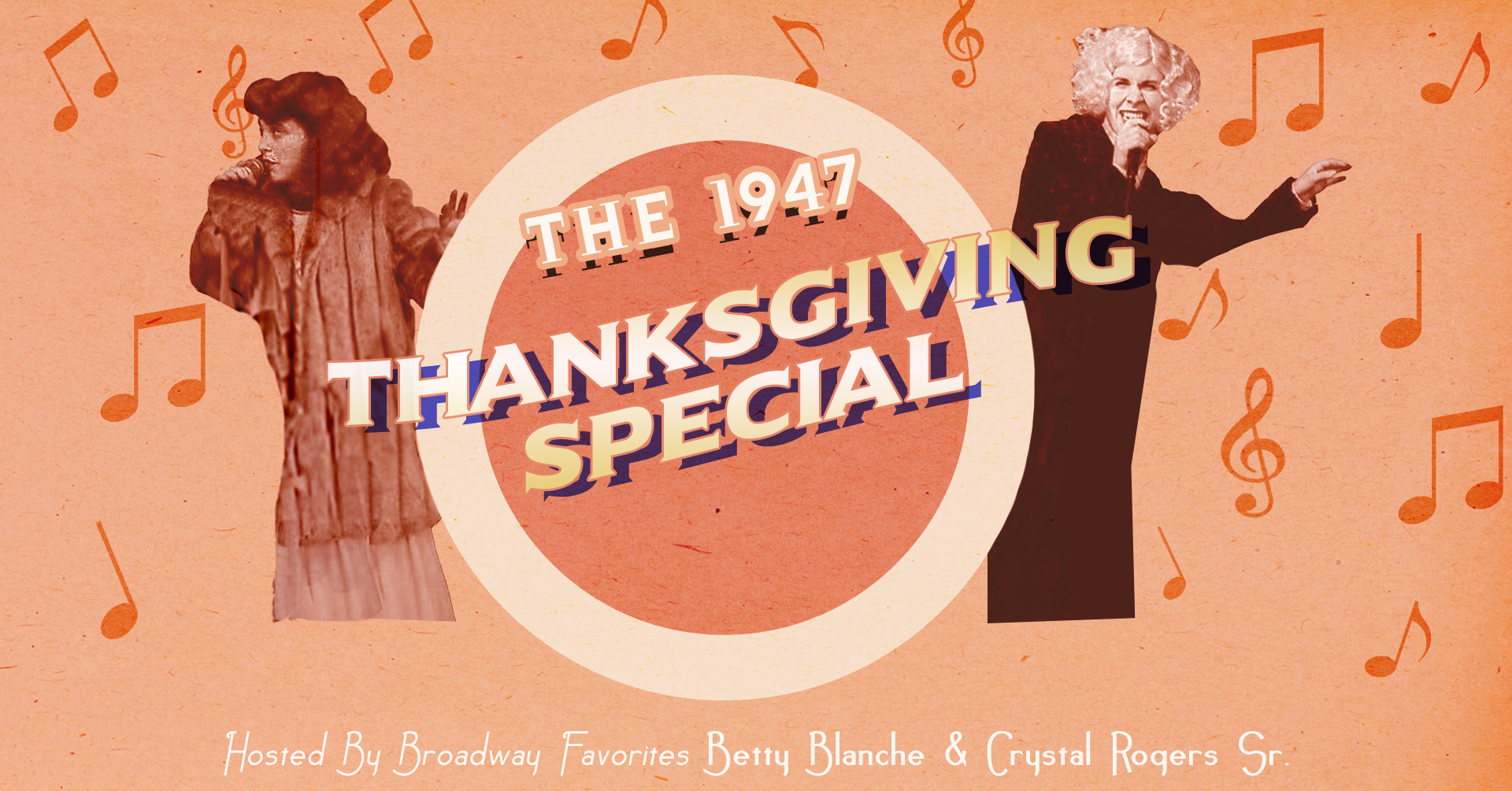 Girls with Brown Hair presents The 1947 Thanksgiving Special
Everyday is Thanksgiving because Thanksgiving is the best and it's 1947. And what better way to celebrate the best (and only) holiday than with friends, turkey, sequin gowns, and of course all those classic Thanksgiving songs everybody knows and loves?!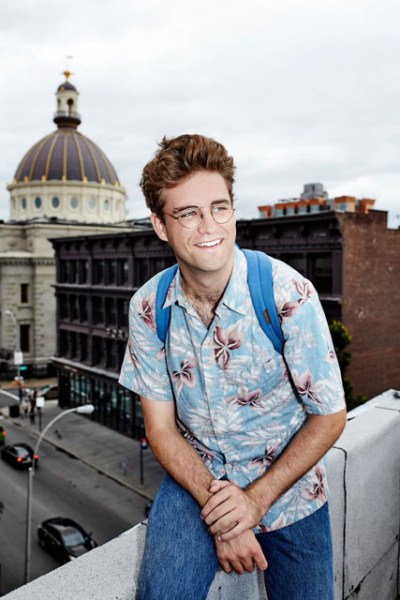 John Reynolds & Matt Barats presents Sadie Hawkins Day: Love Knows No Bounds
On the night where the girls ask the boys, it's the teacher's turn. Haters gonna hate and lovers gonna love, but at the end of the night, "You can do it all night long!"
The Latino Comedy Project Celebrating 20 Years!
What happens when a community's piñata shops are demolished and replaced with cat-friendly vegan coffeehouses? When neighborhood pulgas are transformed overnight into luxury condos? Or when Mexicans are replaced with obsessively dog-walking paddleboard enthusiasts? Through a trademark mix of live sketches, music and original videos recently awarded "Best Of Austin" recognition by Austin Chronicle critics, the LCP provides all the hard answers and leaves no one unscathed in "Gentrif*cked."
Austin Sketch Fest is May 21 - 27 at ColdTowne Theater, Spider House Cafe and Ballroom, and Fallout Theater in Austin Texas duh.